There've been a few new developments at Disneyland in California since we last visited almost two years ago. And of course they're improvements that are actually great because, well this is Disney and everything they do is so good. I am absolutely unapologetic with my love of Disney.
The Disney MaxPass takes it up more than a notch though, the MaxPass is a game changer.
More time for rides and goodies and less time for queuing with the MaxPass
A word of warning before we start:
The MaxPass can induce FastPass Fever which will have you running all over both parks to get to your rides.
DO NOT DO THIS.
It will waste your time. Okay? We have tried this out, it is not the best use of the MaxPass or your time. Believe me.
So let me explain the MaxPass and how to use it the best – in our opinion.
What is the MaxPass?
Disney's MaxPass is a new app that can be activated once your ticket has been scanned and you've entered the Park – either Disneyland or California Adventure.
It allows you to book and manage your FastPass tickets via the app.
It costs $10 per person per day (current introductory price) to use it.
The best part about the MaxPass is there's no queueing and no stressing about running all over the park to grab the FastPasses on arrival. It really changed our Disney experience as we used to be bolting around trying to get FastPasses for the rides we loved and that were super busy like Radiator Springs (or as we know it, the Cars ride!). And now I just book them in when we arrive. One at a time, although sometimes there can be an overlap but more on that later.
So basically MaxPass will let you book and manage your FastPass rides on the app.
Brilliance!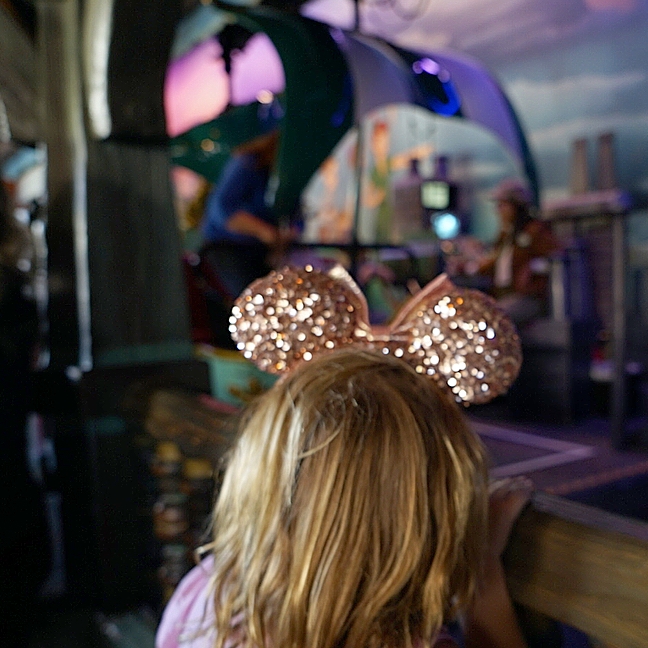 What is a FastPass?
A FastPass is a ticket that allows you to virtually queue for certain rides while you do other things. When you've virtually reached the front of the line you return to the FastPass line at the ride you've chosen and go into a short FastPass queue.
Not all rides have the FastPass option, but when they do it's worth using them.
It's awesome to use on popular rides because you're guaranteed a ride and you can run around and play on other rides while you wait for your return time, rather than waiting in line.
When you get your FastPass you will be given a ride time, which is generally an hour block. You just return to the ride at that time, join the FastPass queue – which is super short – and are quickly on the ride.
How do I get the MaxPass?
Okay here's what to do.
Download the Disneyland app.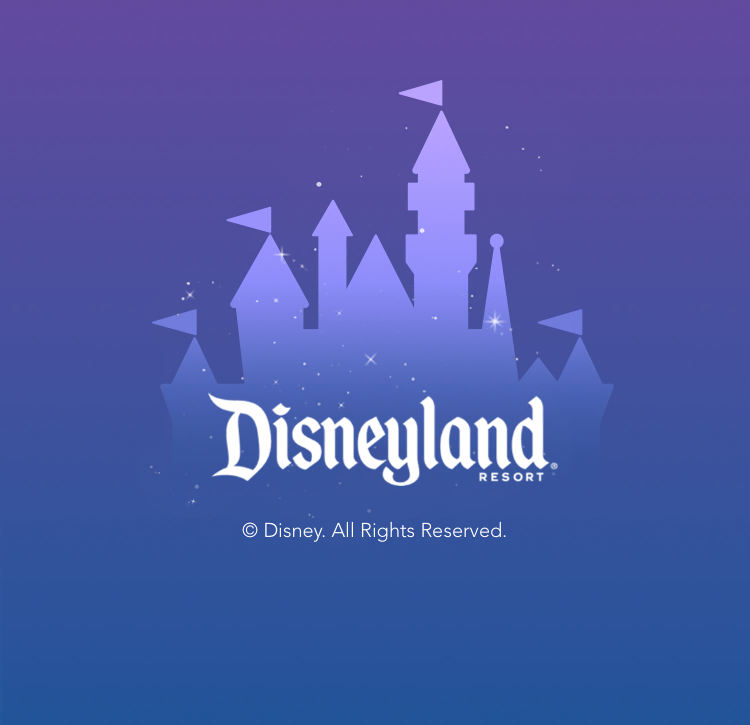 This app is really good to have anyway, it helps you navigate the park and gives you info about things like ride wait times, where characters and photographers are, dining locations and lots more. Download it and have a play so you're familiar with it before you visit.
Add your bank account details to the Disneyland app.
This is because the MaxPass costs $10 a day per person to use. You don't want to be loading your details every morning when you're buying your MaxPass cause that wastes valuable time and you need to get your FastPasses people! So add all that in.
Link your ticket
You need to scan your Disneyland tickets so you are linked into the system for getting the FastPasses.
This means that when you enter the park and your tickets are scanned you get the green light to buy the MaxPass.
You then select everyone in your party so when you get your FastPasses you're getting them for everyone in your group.
Buy your MaxPass
After your tickets are scanned in for the day you can start using the MaxPass.
Open the Disney app and click on the little Mickey icon at the bottom of the screen. This shows you all the info for today – showtimes, park hours, ticket info.
Go to My Plans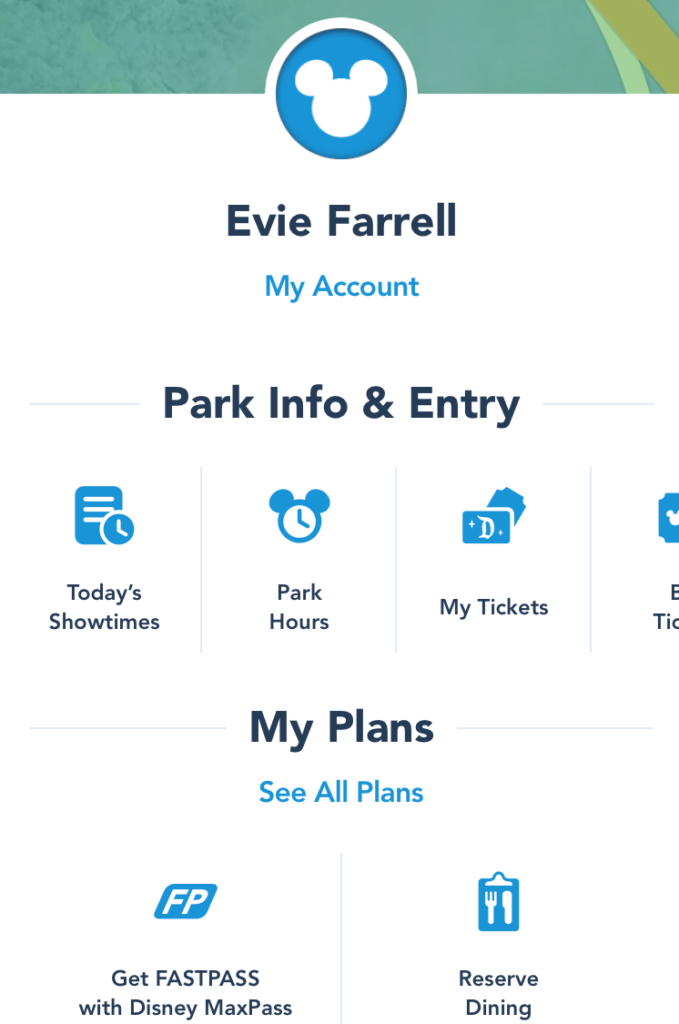 The My Plans section enables you to get FastPasses using MaxPass – this is where you buy your MaxPass.
Click here end the app will step you through your purchase using the supplied bank details. You'll just select your party and purchase the MaxPass. And then you're in. It's so easy.
Grab your FastPasses
Select the Park you're looking for passes in, either Disneyland or California Adventure, and you'll be given a list of the available FastPasses and the time you can use them.
Select the one you want and get confirmation. This will be stored in your app.
It will also tell you the time you can secure your next FastPass, at some times we had three on the go at once. So so good.
Using your FastPasses
You'll need to scan twice with your phone as you enter the rides. Once at the very first entrance and another time before you go on the ride.
++ Have your phone on it's highest brightness for it to scan quickly.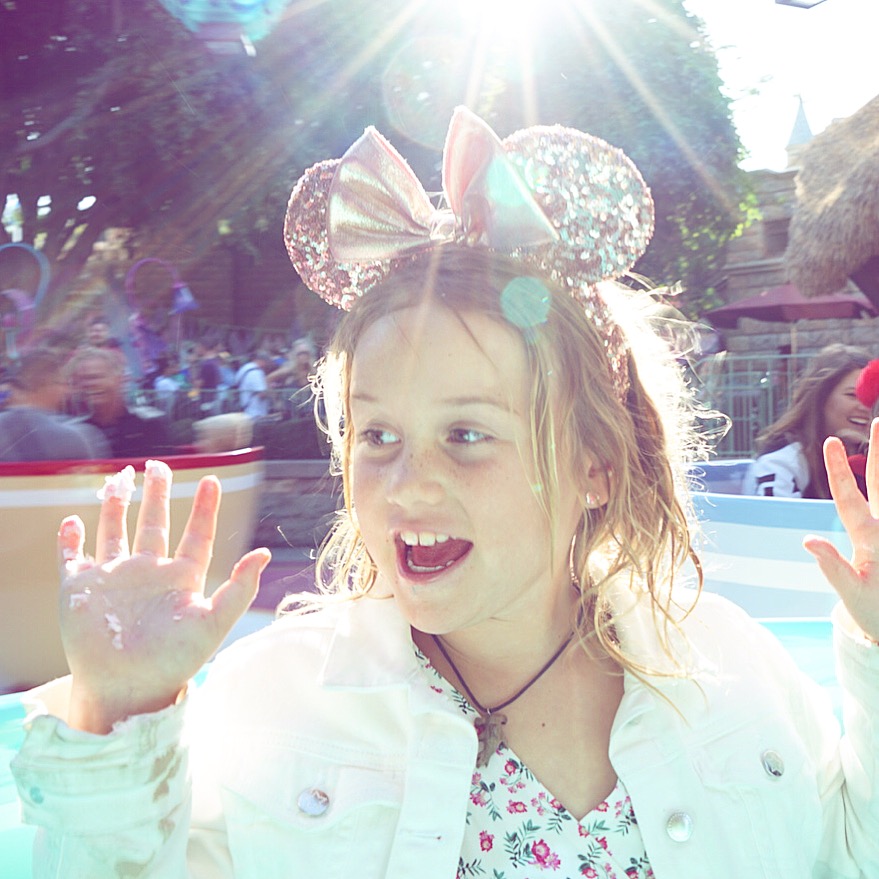 Tips:
Be strategic. Don't do what we did and run from Park to Park on the first day to use our FastPasses. Disneyland can sometimes be busy with queues every to get into the park in the middle of the day. We wasted valuable time – although we did ride Cars which is AWESOME – but be more strategic and focus your time in specific lands to maximise your day and time.
On our park days we walk around 15 kilometres a day and when we had FastPass Fever we added three kms to that in wasted steps. Be strategic!
And enjoy! If it's your first time ohhhhhhh your going to have the BEST TIME! And for guests returning who haven't use used MaxPass yet – it's going to change your life!
Have a magical day!