I'm always on Skyscanner looking for cheap flights in Asia and my stalking has paid off!
I've found some new ways to fine-tune my searches and some other Skyscanner functions that help to keep costs down when booking flights – and here they are to help you too.
You can see my previous tips for finding cheap flights here and 14 airlines we've loved flying within Asia.
If you prefer to search and book via an app then you can download the Skyscanner app here.
So here you are – some extra tricks for finding and grabbing cheap flights on Skyscanner – hope you like!
1. The AWESOME Flight Comparison Map
Check this out this flight comparison map. IT'S THE BEST MAP EVER!! I love it so much. You put in your departure point and dates and then click on 'MAP' on the right of the info bar above the cabin class/travellers box. Here's an example – see the green dots?
They're the cities you can fly to cheaply and the red ones are 1+ stops tat may even be cheaper! If you click on the dots it will give you a sidebar with prices across the month where you can click on your departure and return dates and find the cheapest combo.
It's so easy to use and is perfect for those of us who are visual. You can also see how close or far away different airports are. Here's one for flights in Asia – is that not the most exciting map YOU'VE EVER SEEN????
Hours of fun and it gives lots of ideas of where to go for less!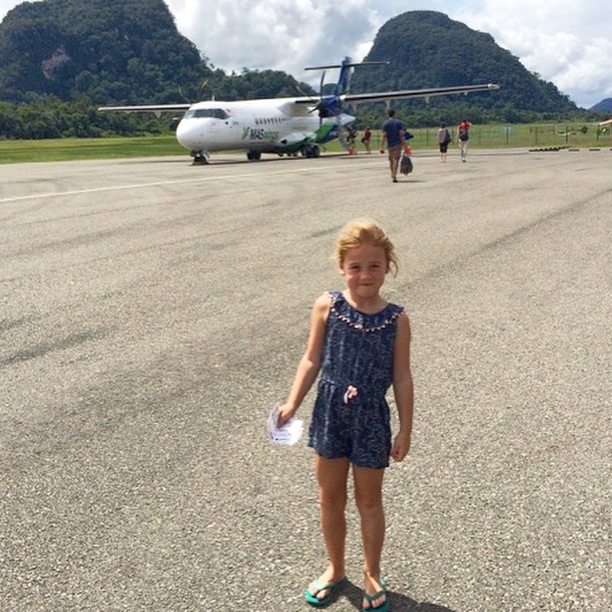 2. The Month View – score price drops by clicking on departure dates
The first thing to do is to go to the month view by clicking on the departure date. This will bring up the calendar and you can choose the cheapest month or the month you would prefer to fly. Do the same for the return box.
You can look at these two boxes and see prices to both legs, and try to find the two cheapest days and match them up to get a super cheap flight.
BUT if you click on departure dates you will see the return price will change.
Sometimes the prices will go up- but often the prices will go DOWN.
There can often be multiple hundreds of dollars in the price difference from one day to the next.
For example here if I look at the combo of Sydney to Singapore: Prices will have changed by now but it's worth having a look and a play around with the combos.
If I DEPART 7 JULY the price to return on the 20th is $408 – a total of $620
BUT if i leave just one day earlier and depart on 6 JULY the outbound flight is $214 and the return on the 20th is $266 – a total of $480
That's a saving of $140 per person!!! Just from clicking a few buttons! 
It's so worth doing this so have a play around here. I LOVE this discovery.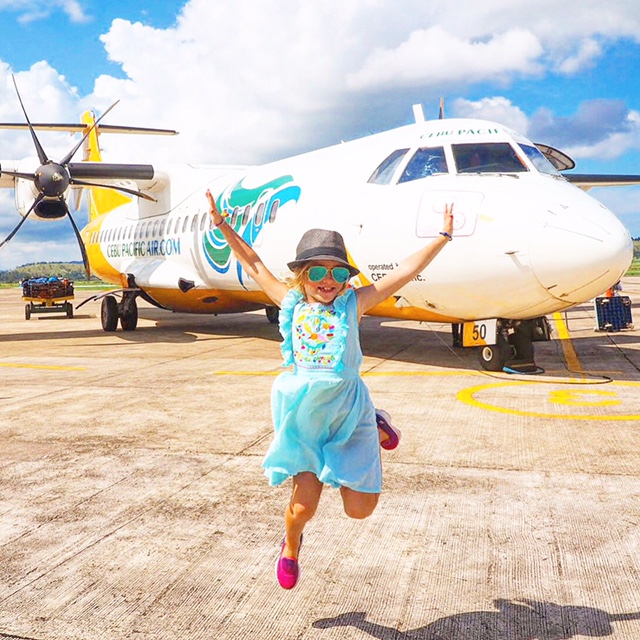 3. Look at other departure points
So silly me unknowingly planned to leave China over the Easter holiday and I was checking flights out of Guangzhou which is where I assumed we would fly from. Then when I looked into departure points I found that I could also get a train to, and fly from, Shenzhen. So I checked the prices and found a much cheaper flight and better train connections so less time hanging around the airport.
So if you can't find a good flight out of your closest airport, see if there is another close by. The map is good for this too! Oh I love THE MAP.
And if there is, remember you don't need to book a return flight. You can book a different arrival and departure point if the flights suit.
4. Do your own flight combos
Something I've also started checking is the combinations Skyscanner provides. Most of the time they are the most efficient and cheapest, but sometimes it pays to investigate. If you're traveling in Asia for example you will often route through a hub. For example, our flight to Zhangjaijie in China is routed through Guangzhou. So I checked the ports I could fly from to get there to (Ho Chi Minh, Danang and Hanoi) and took the cheapest option. You can also check different hubs as In Asia you can generally route through Singapore, Kuala Lumpur or Bangkok on different airlines. So check the prices on all.
For example, if we weren't stopping in Singapore on the way form Guangzhou to Sri Lanka I would be checking flights:
Guangzhou – Bangkok – Colombo
Gunagzhou – Kuala Lumpur – Colombo
Guangzhou – Singapore – Colombo
It's worth it – sometimes I find a cheaper combo.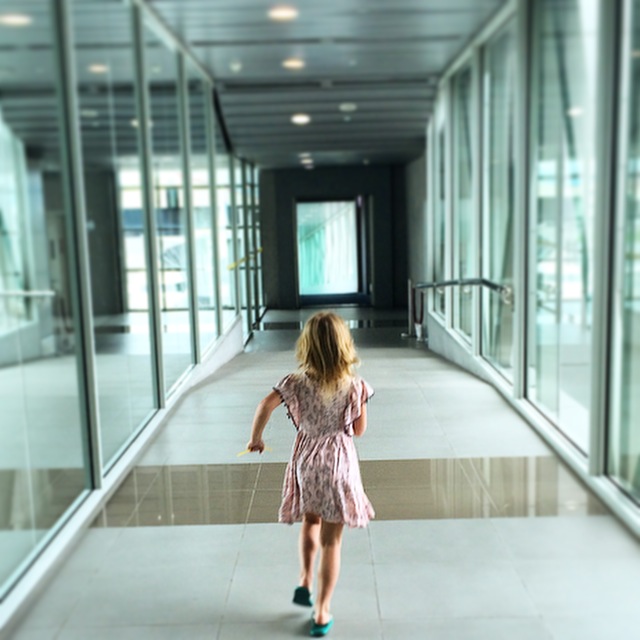 5. Search and find Skyscanner Hotels
But there's no use getting the cheapest flights if you pay too much for your hotel.
I've been so focused on flights I missed this little gem.
You can book hotels through Skyscanner as well as flights. They search a massive database to find the best deals of the day, and has super handy filters including BABYSITTING!
Are you kidding me? You can filter hotels based on baby-sitting services. Yes please!
Other filters include:
price
how many stars the property has
Meal Plans
Cancellation policy (always important)
Facilities like wifi and a swimming pool
The other standout in my opinion for Skyscanner Hotels is its map. I am so down on maps at the moment on other hotel booking sites. They open too small or don't show me whether the hotel is relative to landmarks and other hotels. But this one does and I love it. Check it out – heres the map for Singapore hotels (At Easter doh).
Let me know if you found this helpful and I'll keep stalking and searching for new ways to save money on Skyscanner.
And check out my other two articles:
How we find cheap flights and save money on airfares
14 airlines we love flying in Asia
And if you have any tips please leave them in the comments! Thanks!
Evie & Emmie