Browsing Category
LADY ELLIOT ISLAND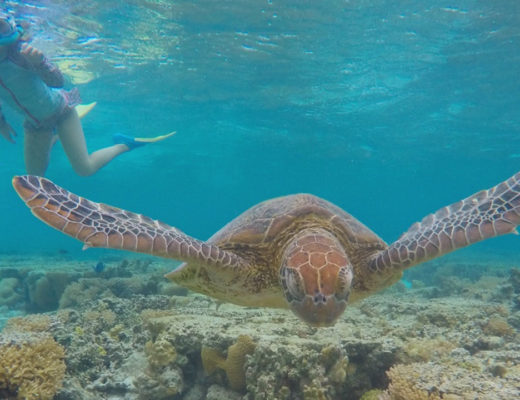 Last weekend we returned to one of our favourite places in the world - the magical, beautiful Lady Elliot Island.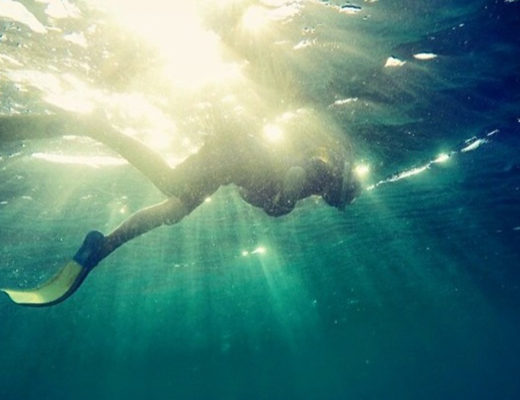 'm lucky that Emily has an adventurous nature and is keen to try most things, however I wonder if this spirit is simply part of her being or has developed as a result of our travel and the amazing…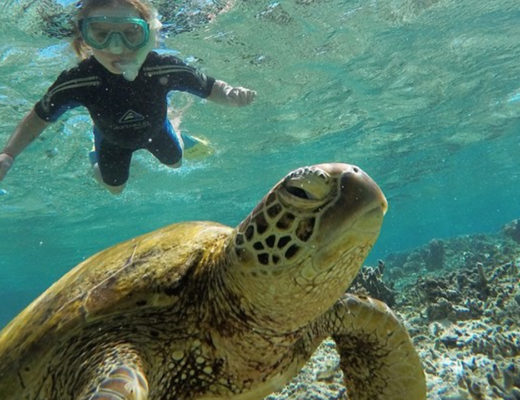 Have you ever had a holiday where it's just...right? That's Lady Elliot. She is not out to impress. She is not out to show off. She is there and she is magical.
…