I am in love with Taipei toilets. Does that sound strange? Toilets are so super important when you're traveling, especially with a child, and I do love easy to find, clean and tidy, reliable public toilets.
When you're heading somewhere unfamiliar with kids the toilet situation can be a bit stressful- will there be any public toilets? Will they be clean? How will I find them? Will there be loo paper? Will there be baby change rooms and breast feeding rooms?
Well stress no more toilet-worriers, Taipei has this whole situation covered. It is a total toilet dream and this makes already easy traveling even more wonderful.
Like most countries, you can easily find clean, toilets – with paper – in shopping centres and restaurants but the fail-safe option is to head to the metro.
Yes, the metro! The cleanest, well signed loos around – at each and every station!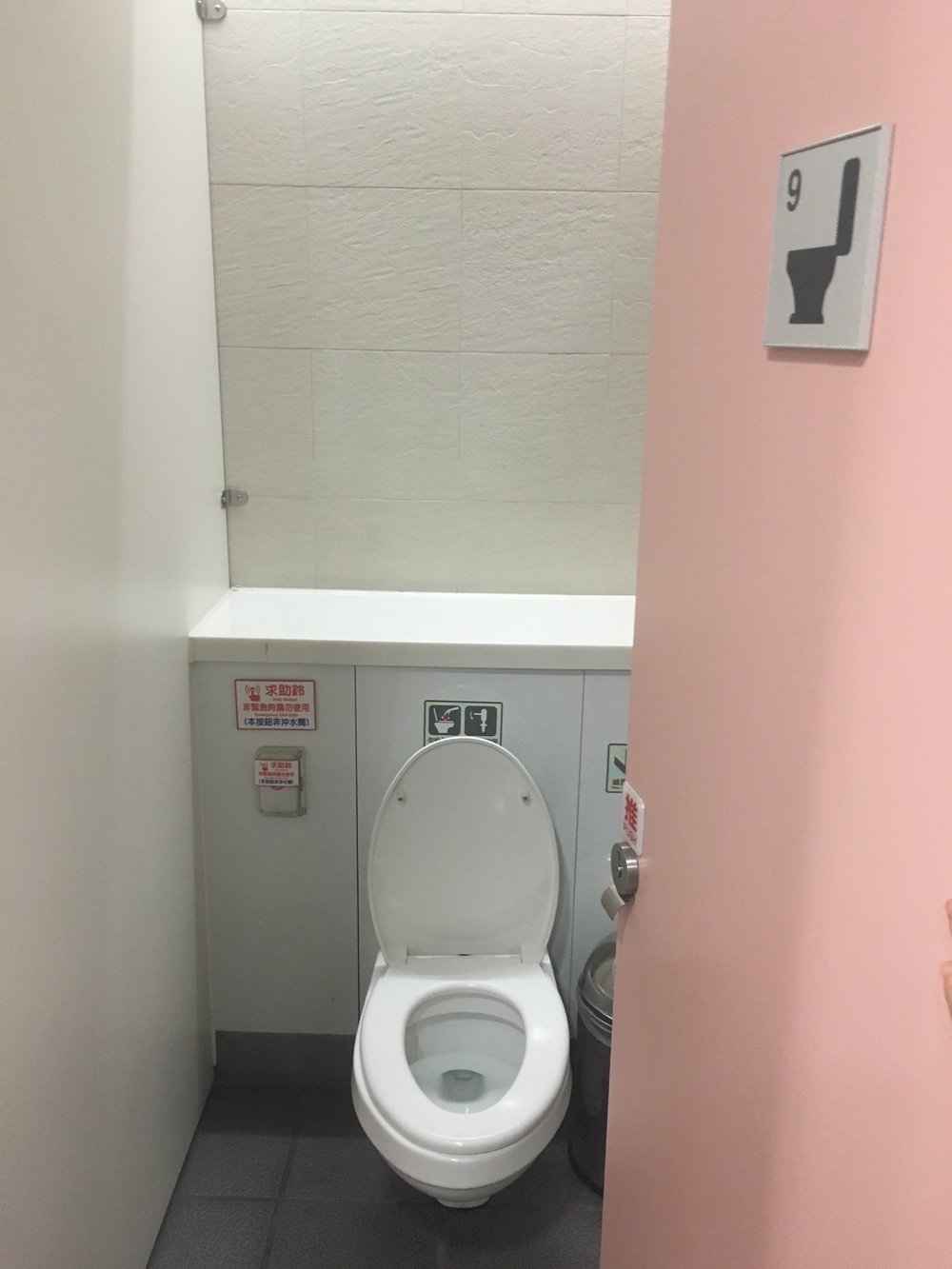 Taipei metro is number one for for so many reasons, but its toilets are the best (although the heated seat and optional water sounds at Din Tai Fung was a bit special, and Bravo Burger had complimentary pads on offer for the unlucky who may be in need).
The metro toilets are so great that before we leave the station we always go, they are that good!
Easily spotted from the huge coloured signage, they are clean, well designed, usually decorated with pot plants – and there are heaps of cubicles. There is usually a parents room and baby change room. And each toilet has an alarm in case you get into difficulty!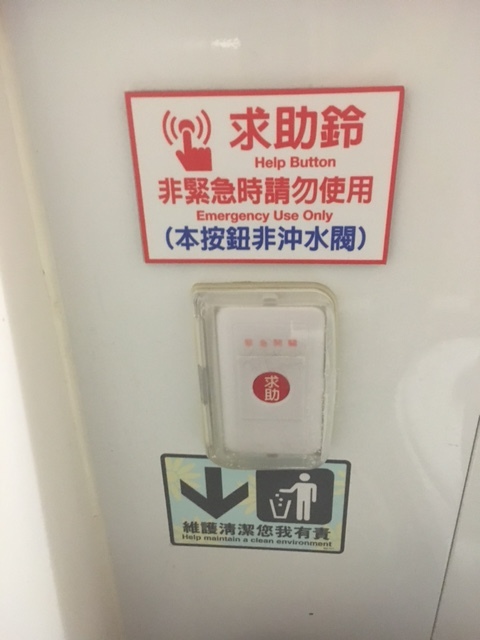 And there are signs for breast feeding areas everywhere! We traveled up to Mekong on the gondola today and at the little station on the top of the mountain there was a well-signed breastfeeding room.
We've found it so easy to travel around Taipei, the metro is a dream, the people are beautiful, everything is calm and easy.
Add to it the most wonderful metro toilets we've ever seen and we have a winner for Best Public Toilets!
Love you Taipei!